Welcome back!
It has been a busy first month of term and we asked our pupils about their experiences so far.
We are pleased that our Year 7 students have settled in well, and they had some lovely things to say about their first weeks. It is so nice to hear that for many students, the highlight of their week has been the lessons. Akilah is excited to learn French and looks forward to developing her skills in this subject. Meanwhile, there was a big 'thumbs up' for science lessons with Mr Beauchamp and Drama with Mrs Farmer. Harry went so far as to say that the teaching is "top notch"! We hope that you enjoy the weeks ahead as you get to know your teachers.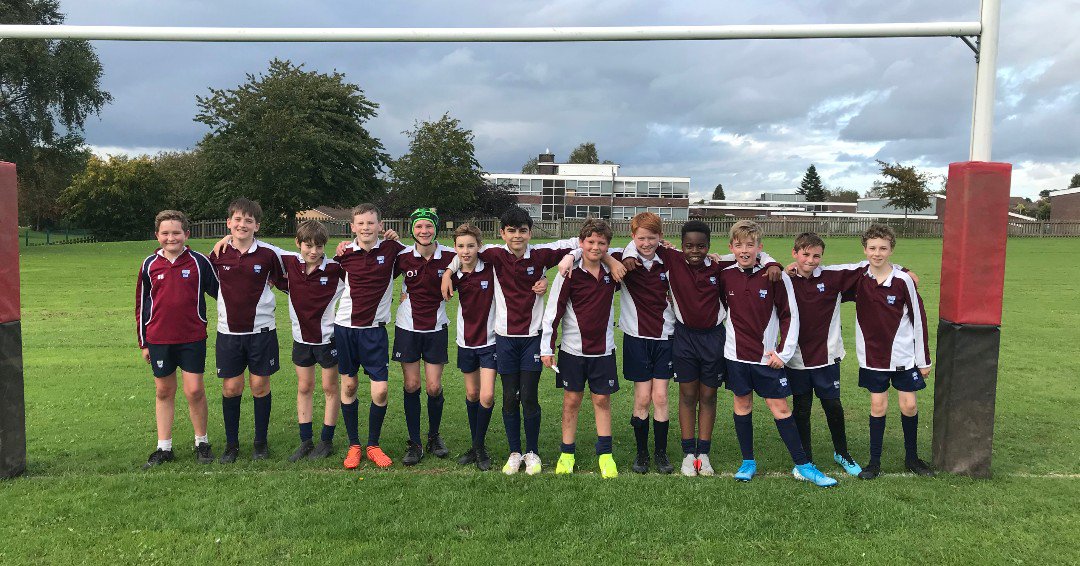 We also asked Year 8 pupils about their return to school. Many said that the first month of term has been fun and not as "nerve-wracking" as last year. Art and Sport seem to be the favourite lessons of this year group as they find them "so much fun".  Year 8 are particularly enthusiastic about the food from the canteen, going as far as to say it is "the best food ever!" Lunch and Form time are their favourite times of day, as it allows them to see their friends and do fun activities with their tutor group. Hockey is the girls favourite club and concert band is also very popular.  In summary, school isn't too stressful for them yet and they really enjoy their lessons, which is always nice to hear!
Year 10 is a big year for pupils, marking the beginning of GCSEs. Many have found the start of the year enjoyable, but also tiring adjusting to the workload. Some are experiencing new subjects like Psychology for the first time, which has been exciting. School clubs are still proving to be popular further up the school. Poppy said she enjoyed hockey club the most as it's her "favourite sport". Lunch is the favourite part of the day for most of the Year 10s, as it allows them to catch up with their friends.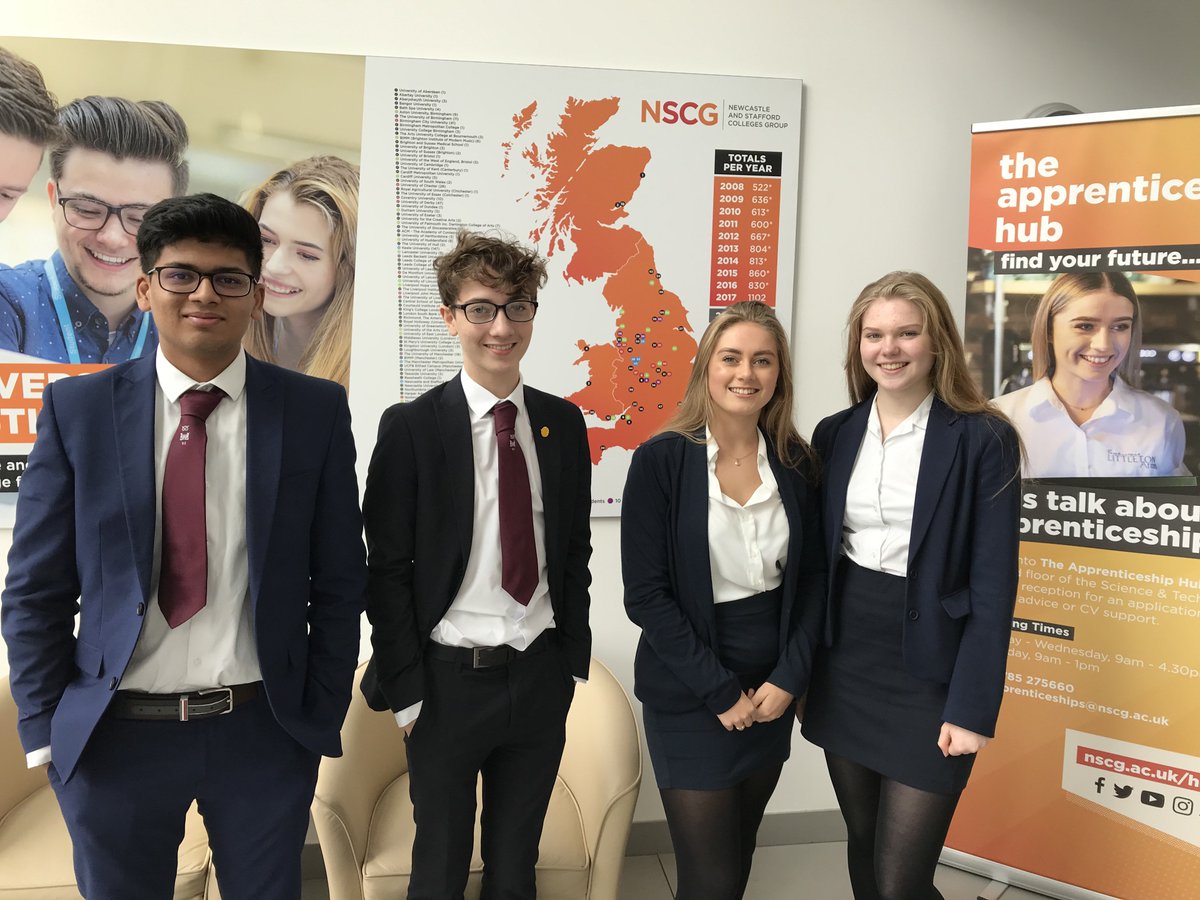 Meanwhile, our new sixth formers are enjoying their new freedoms and responsibilities. Amy Mcgeown enjoys the sixth form uniform, which is more "grown up and mature". Others are enjoying studying their favourite subjects in greater depth and having the chance to experience new subjects such as politics and economics. Although the new subjects are fun, it can be a struggle adjusting to the new workload. It is a big step from GCSEs to A-levels however Darcie Morris said the work is "more enjoyable" than she anticipated. Asmita Mukerjee said she enjoyed the "new opportunities" that the school has provided already. A number if our sixth formers joined from other schools. New student, Emily Frodsham, said  "the school has such a lovely and welcoming environment. The teachers and students are so friendly – I really feel part of a community!"
In all, a great start to the term with more to come! We look forward to celebrating the achievements of the last academic year with Prize Giving this Thursday. See you there!
Views: 2088